Advantages of having porcelain veneers from our dentist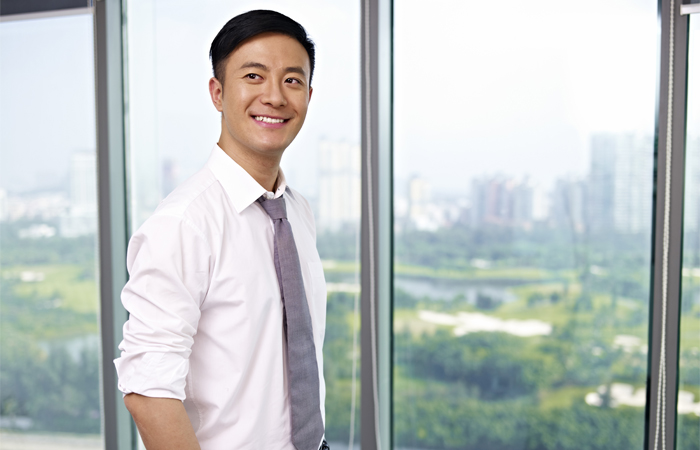 When it comes to choosing a cosmetic dental treatment, you will understandably want one which can treat as many issues at the same time as possible, as this will save you both time and money.
One of the most versatile and successful (not to mention popular) treatments that we can offer is the fitting of porcelain veneers. Porcelain veneers are in essence porcelain coverings which go over the front of your teeth and are held in place with dental cement. They are easy to fit, have a long life span and due to their versatility, are incredibly popular.
When you come to see our team, our dentist Coorparoo will always aim to meet your aesthetic goals concerning both general restorative and cosmetic dental care. We work with you to give you the most natural-looking smile that we can and will always advise you on which treatment we think will be the most suitable for your specific cosmetic needs.
You may have heard that the fitting of porcelain veneers is expensive and therefore not worth investing in. However, our dentist Coorparoo can list five reasons why it may be worth investing in this cosmetic and restorative procedure.
Natural looking
Cosmetic dentistry today tends to lean more towards natural-looking results. While you may think that having veneers fitted over the top of your teeth would look fake, our dentist Coorparoo can make it so that the veneers themselves look natural and blend into any surrounding teeth that you may have. If you want to go for a more Hollywood approach to your veneers, then we can do that too!
Stain resistant
Another advantage of having porcelain veneers fitted is that they are stain-resistant. The reason why many people have stains on their teeth is that enamel is naturally porous and thus, it is more likely to absorb stains from tannins. On the other hand, porcelain is less porous than enamel, so when you have porcelain veneers fitted to the front of your teeth, they will be more stain-resistant. This means you will spend less money on whitening procedures long term.
Reduces sensitivity
Another advantage is also reduced sensitivity. When you have a sensitive tooth, it is usually because there is a microscopic hole in the tooth which exposes the external environment of your mouth to the pulp. This can result in pangs when you consume hot or cold beverages. As the veneers cover these microscopic holes, sensitivity is often reduced after fitting.
Conceals gaps and cracks
Veneers can be used to conceal minor gaps between teeth, which would be excessive to treat with a brace or aligner. They can also be used to conceal cracks in the teeth as well as chips, or other asymmetries. We will simply make the veneer slightly wider than the tooth if we are concealing a crack, giving a more seamless finished look.
Pain-free fitting
As mentioned briefly earlier, veneers are held in place with dental cement, but the fitting itself is painless. Our team will need to sand the front of the tooth that the veneer is going to be attached to, which you will be aware of. Then we will place the cement onto the tooth and then the veneer. Once the cement has been set, the procedure is complete.
DISCLAIMER
All treatments carry risks. Individual consultation is required with one of our practitioners to ensure that the treatment is right for you.
---