Are there benefits to having dental veneers fitted? Your 'dentist near me' search answers!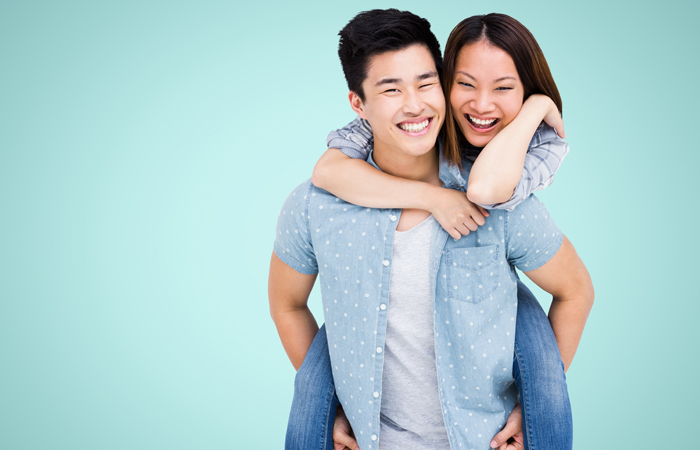 In the modern world, many people are looking to have teeth that are whiter, slightly straighter and stronger. Many dental patients also suffer from dental sensitivity that prevents many traditional whitening methods.
Luckily, thanks to the use of veneers in most dental clinics, you can achieve whiter teeth in one sitting, with no issues surrounding sensitivity being caused and without the need for dental numbing injections! Perfect!
So, when you are online looking for a '
dentist near me
' that offers veneers, come along to our team at
Brisbane Laser Dentist
for top-quality veneers, treatment and a comfortable experience. We are proud to be able to offer a combination of cosmetic, general and restorative procedures that can help you make over your smile and could help boost your self-image. Great!
Here, our '
dentist near me
' lists the 5 main advantages of having dental veneers placed.
When you talk to a '
dentist near me
' about porcelain veneers, one of the key advantages that they will note is that these restoratives can conceal many dental issues.
One of the main things that we are asked to conceal with porcelain veneers is a crack or chip on teeth.
Veneers can also be used to hide areas that have become darkened due to staining or due to medical conditions alongside hiding minor gaps in dental alignment and symmetry too.
As odd as it may sound to use a cosmetic treatment to strengthen a tooth, we often use veneers to strengthen teeth that have been weakened.
So, if you have had a tooth that has needed a crown, root canal or has been damaged due to impact, we may choose to use a veneer to reinforce the work and keep the tooth in one piece.
Do you want a whiter smile, but have had issues with dental teams using gels in the past?
Well, never fear! When our team uses veneers, we can create them in any shade you wish to have them in and this can be used to whiten your teeth instantly.
Due to their material (porcelain), veneers are less porous than enamel and thus they will remain stain free for as long as 15 years! Now that's a great way to whiten your teeth!
Many of our patients want whiter teeth but, due to the oxidising effects of the gels, they are worried about causing issues with sensitivity.
Oral sensitivity is common and in many cases, it is due to there being microscopic holes in the enamel and dentine of the tooth which lead to the root, causing discomfort whenever you eat or drink hot or cold foods.
As veneers are placed over the front of a tooth, they block these holes and can protect you against any sensitivity issues.
And finally, a key advantage of veneers is that our team can colour match them to your surrounding teeth if you wish.
They do not have to be overly white and can even be translucency matched if needed. Veneers can address a number of problems all in one go, proving their versatility.
All treatment carries risks. Individual consultation is required with one of our practitioners to ensure that the treatment is right for you.
---