Beautiful, healthy teeth with our dentist Coorparoo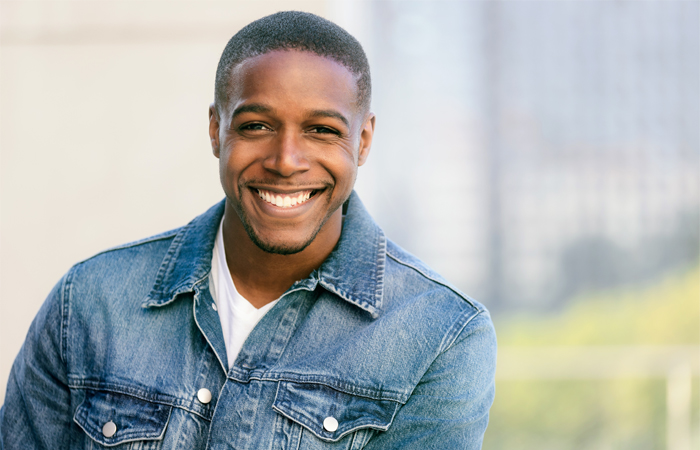 It is important that you visit our dentist on a regular basis, so that we can help you maintain healthy teeth, strong gums, fresh breath and a beautiful smile. Here at Brisbane Laser Dentist, our dentist Coorparoo can detect any underlying dental conditions very early on and treat them quickly and effectively before they cause uncomfortable symptoms, complications or irreversible damage. If you avoid our dentist Coorparoo, then this can result in the formation of cavities, tooth decay and gum disease. Both cavities and gum disease can be treated very quickly if caught at the outset. You need to improve your dental hygiene and visit us for a follow-up appointment where we can make sure that your teeth and gums are healthy. However, if you continue to avoid our dentist Coorparoo and it becomes too late, you may require extensive treatment or you may even lose your teeth.
Laser dental treatment
Here at Brisbane Laser Dentist we use laser dental treatment to look after your teeth and gums for a comfortable and relaxing experience. This is ideal for patients who are suffering from dental anxiety or dental phobia or those who are looking for a more positive experience at the dentist. We can help keep your teeth and gums clean, healthy, strong and free of cavities and gum disease using modern laser dental treatment. This is not available at all dental practices and here at Brisbane Laser Dentist we are pleased to be able to offer it for all our patients including young children and senior patients too.
Teeth whitening
If you look after your teeth carefully and visit us on a regular basis, then not only will your teeth be healthy and strong, but they will also be aesthetically pleasing. You will be able to undergo different types of cosmetic dental treatment to improve the appearance of your smile further. You can speak to our dentist at the practice and find out about cosmetic dental treatments, including teeth whitening. Whitening your teeth can improve your overall appearance. Teeth whitening can be carried out for extrinsic strains which are those that sit on the surface of your teeth and make them look dull and yellow. These stains are made up of stain molecules which are broken down into smaller molecules that can be wiped away with brushing or simply with the saliva in your mouth to reveal the white enamel underneath. It is a great way of improving the appearance of your smile, and you can speak to us at Brisbane Laser Dentist to find out more.
If you want to improve the appearance of your smile further than you can ask our dentist to put together a cosmetic dental treatment plan for you. Cosmetic dental treatment includes procedures improving the colour of your teeth, and the alignment, shape, size and symmetry of your teeth. Cosmetic dentistry not only improves the appearance of your smile, but it can promote better dental health at the same time so speak to us sooner rather than later to find out more.
All treatment carries risks. Individual consultation is required with one of our practitioners to ensure that the treatment is right for you.
---