Dentist Coorparoo: Setting New Standards in Patient Care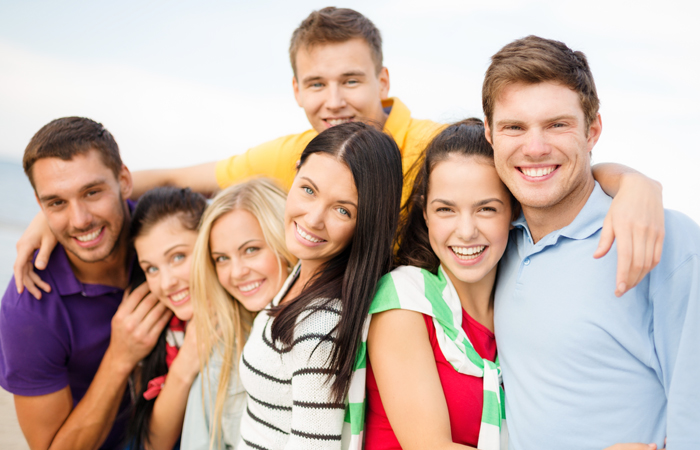 We at Brisbane Laser Dentist, your trusted dentist Coorparoo, are raising the bar in patient care. Our commitment to delivering extraordinary dental services stems from our understanding of the critical role oral health plays in overall wellness. Our practice adopts a holistic approach, viewing each patient as an individual with unique needs and priorities. By blending state-of-the-art technology with a personal touch, we're redefining what it means to visit the dentist in Coorparoo. We firmly believe that dental care should be a comfortable, stress-free experience, and our dedicated team works tirelessly to ensure this is consistently achieved. Join us on this journey to revolutionise dental care, one smile at a time.
Embracing Innovation at Brisbane Laser Dentist
At Brisbane Laser Dentist, we're not just a dentist Coorparoo; we're avant-garde in the field of dentistry. Innovation forms the backbone of our practice, allowing us to provide leading-edge treatments. We harness the power of advanced technology, such as laser dentistry, to offer minimally invasive procedures. This technological approach not only promotes accuracy but also enhances comfort and recovery times. Furthermore, our innovative methods are intertwined with an unwavering commitment to personalised care. Each patient receives a bespoke treatment plan, meticulously crafted to address their unique oral health concerns. Through our innovative practices, we aspire to transform the landscape of dental care in Coorparoo.
Our Approach to Patient Care
Our patient-centric approach sets us apart at Brisbane Laser Dentist. We prioritise open, honest communication, ensuring that every patient understands their dental health and the rationale behind our suggested treatments. We foster a welcoming environment where client questions are encouraged and answered with patience and clarity. Our team maintains high standards of cleanliness and hygiene, providing a safe space for all dental procedures. We understand that dental visits can cause anxiety for some, and our empathetic team is trained to provide gentle care, easing any discomfort or nervousness. At Brisbane Laser Dentist, the patient's peace of mind and well-being are at the core of our practice.
Our Dental Services
Brisbane Laser Dentist provides an extensive range of dental services, designed to maintain, restore, and enhance your smile. Our offerings include preventive care, restorative procedures, cosmetic treatments, and laser dentistry solutions. Each service is performed with meticulous attention to detail and a commitment to excellence. We'll work with you to understand your oral health goals and devise a treatment plan tailored to your needs. Whether you're seeking routine care or more complex procedures, our team at Brisbane Laser Dentist, your trusted dentist Coorparoo, is here to guide you on your journey to optimal oral health.
Why Choose Our Dentist Coorparoo Practice?
Choosing Brisbane Laser Dentist as your dentist Coorparoo connects you with a team dedicated to delivering unparalleled dental care. We're committed to fostering an environment that prioritises your comfort and well-being. Our use of innovative technology ensures precise and minimally invasive treatments. Furthermore, we design a bespoke treatment plan that aligns with your unique oral health needs and goals. By choosing us, you're not just choosing a dental practice; you're choosing a partner in your journey towards optimal oral health. Experience the exceptional care that sets Brisbane Laser Dentist apart in Coorparoo.
Disclaimer: All treatment carries risks. Individual consultation is required with one of our practitioners to ensure that the treatment is right for you.
---