Lasers at your dentist Coorparoo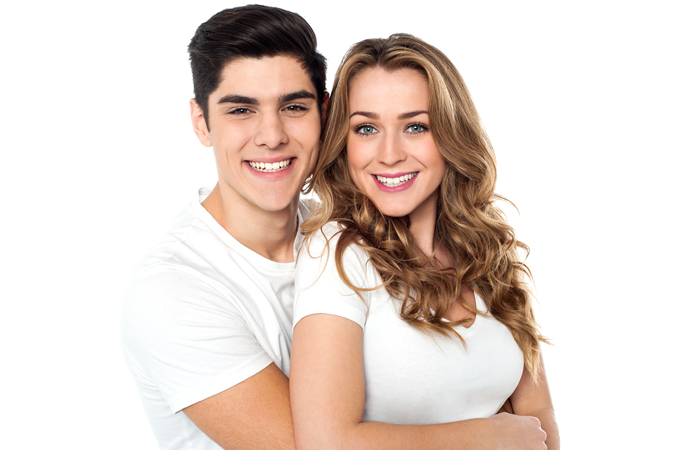 Laser dental treatment is a relatively new field of dentistry that has proven to be highly beneficial for patients looking for alternative options to traditional dental care; this could be because many patients fear dentists and suffer from dental phobia. You could be searching for alternative treatment due to underlying health issues or perhaps because you want a more comfortable experience during your dental checkup. Laser dental treatment is suitable for addressing each of these concerns.
What is laser dental treatment?
"Laser" stands for "light amplification by stimulated emission of radiation". There are many different advantages of laser dental treatment in comparison to traditional dental techniques and procedures. Laser dental treatment is significantly more comfortable, and there is little or no bleeding or swelling of your gums. It aims to target affected areas precisely, keeping healthy tissue intact, and is in fact proven to strengthen the teeth and create stronger gums.
In dental hygiene, laser dental treatment is used to help reduce the number of bacteria in the mouth. Bacteria causes the buildup of excess plaque and tartar in your mouth, which results in a range of dental issues such as cavities, tooth decay, gum disease and tooth loss. Each time you visit our dentist for a regular check-up, you should book an appointment with our hygienist too. Here at Brisbane Laser Dentist, our hygienist can use lasers to reduce bacteria in the mouth, prevent and treat gum disease, treat ulcers in the mouth and reduce the sensitivity of teeth.
Speak to us at Brisbane Laser Dentist to find out more about laser dental treatment with our dentist Coorparoo. We will book a consultation for you with our dentist Coorparoo to discuss your dental requirements and personal preferences. We will talk you through the different techniques and procedures that we can carry out using laser therapy and the steps involved in the procedure necessary for you. With our expertise, we can help you achieve a beautifully healthy smile in no time. Our dentist Coorparoo has many years of experience in the field of laser therapy, and through laser-assisted dental treatment, we can help strengthen your teeth and prevent further complications in the future.
Nervous patients
Laser dental treatment is now increasingly favoured over other forms of dental treatment, especially amongst those who suffer from dental phobia. If you feel anxious about visiting us in person, then have a look at our website to learn more about us, our clinic, the treatments and procedures that we offer and our excellent reviews and ratings to help ease your mind. Rest assured that each member of our team understands the gravity of dental phobia, and by offering you affordable and successful laser dental treatment, we can help you address your anxieties and enjoy healthier teeth and gums. Visit our website or give us a call today to find out more.
DISCLAIMER
All treatments carry risks. Individual consultation is required with one of our practitioners to ensure that the treatment is right for you.
---