More comfortable alternatives to traditional dental care at our dental Coorparoo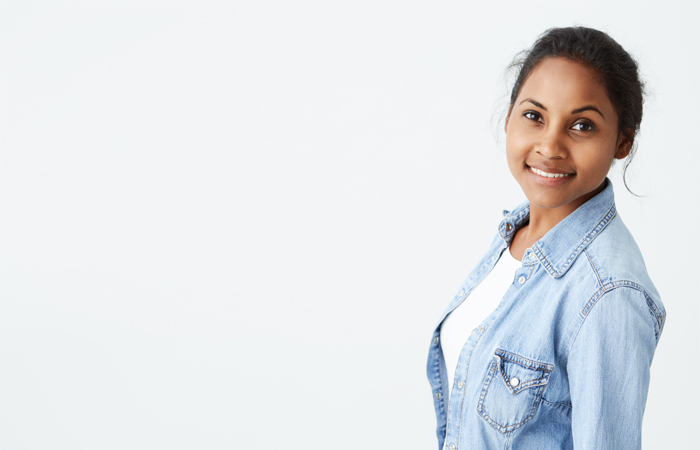 A recent study carried out in July 2022 suggests that around 50% of Australian adults are affected by dental anxiety (Method Dental) and a quarter of patients have avoided the dentist since suffering a negative experience in the past. This means that if you are scared of the dentist, you are not alone. Speak to us at our dental Coorparoo.
We have been taking care of our patients' dental needs for the last 20 years and we are looking to address dental anxiety and dental phobia with comfortable, minimally invasive techniques as an alternative to traditional dentistry. We know that dental anxiety and dental phobia is damaging to your oral health. If you avoid the dentist then you are putting your teeth at risk. You are more prone to cavities, tooth decay and gum disease and eventually irreversible damage to your teeth can cause tooth loss. Speak to someone at our dental Coorparoo and find out about addressing your dental anxieties with alternative dental treatments and let us take care of your teeth.
Preventive dental care
Here at our dental Coorparoo our greatest concern is your dental health. We want you to visit the dentist on a regular basis, at least once every six months and more often if necessary. Preventive dental care is very important for healthy teeth and gums. Preventive dental care involves a thorough examination of your teeth and gums at least once every six months followed by a professional clean to remove plaque and tartar from your teeth.
Guided biofilm therapy
Most people who suffer from dental anxiety or dental phobia are scared by the thought of a scale and polish for removing plaque and tartar from their teeth. Here at Brisbane Laser Dentist we are able to offer you a fantastic alternative. You can undergo a dental spa with guided biofilm therapy. Guided biofilm therapy removes the plaque and tartar from your teeth using our EMS AIRFLOW Prophylaxis Master. This uses pressurised water and air alongside a fine powder to clean your teeth thoroughly, as opposed to a traditional scale and polish which involves scraping away hardened plaque and tartar. Patients report that it is so comfortable they describe it as an enjoyable experience. With GBT even if you are afraid of the dentist you can enjoy clean teeth and healthy gums. It is important that you come back every six months to maintain the health of your teeth.
Laser dental treatment
If you suffer from cavities, tooth decay or gum disease from avoiding the dentist for long periods of time, here at Brisbane Laser Dentist we are pleased to be able to offer you laser dental treatment for addressing your dental needs as an excellent, modern and highly efficient alternative to traditional dental procedures. Laser dental treatment means that you can undergo extensive restorative dental care without the pain, discomfort, bleeding or recovery time that may be necessary with traditional dental procedures. Laser dental treatment is minimally invasive and can be used in the successful treatment of sensitivity, tooth decay and gum disease. It can also be used in cosmetic dental care such as teeth whitening.
If you are looking to address your dental needs, but you have avoided the dentist for a long period of time, then speak to us today and let us put together an excellent treatment plan using our alternative treatments and procedures, individually tailored to meet your needs.
Disclaimer: All treatment carries risks. Individual consultation is required with one of our practitioners to ensure that the treatment is right for you.
---