A healthy happy smile with good oral hygiene and preventive dentistry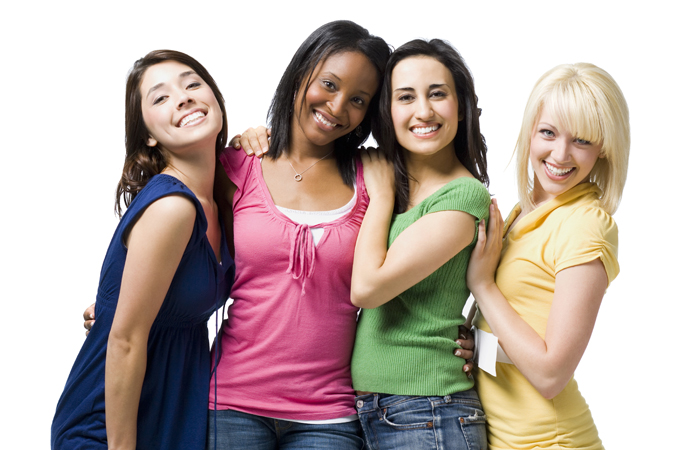 There are many factors which affect our oral health and the appearance of our teeth. Poor oral hygiene is the main cause of dental issues. Without good brushing and flossing techniques, plaque and tartar can build up on our teeth and result in significant dental problems, with a consequential effect on our oral health. It is important to find an excellent dentist near me to visit on a regular basis to ensure that our teeth are clean, free of plaque and tartar, that our gums are strong and healthy and that there are no underlying issues present. If you are looking for a dentist then look no further. Brisbane Laser Dentist is able to provide a full range of general dentistry services, as well as cosmetic dentistry services.  So we're ideal for those of you who are searching for an experienced and friendly dentist to address your dental issues and help with attaining better oral health.
Here at Brisbane Laser Dentist we are passionate about preventive dentistry which involves making sure that any plaque or tartar is effectively removed from your teeth, so that it cannot have negative implications on your teeth or gums resulting in issues such as cavities and tooth decay. If left untreated, these issues progress to more serious complications such as gum disease and periodontal disease. Over time if you avoid the dentist then this can result in irreversible damage and tooth loss.
Tooth loss as an adult is a highly uncomfortable and traumatic situation to find yourself in. However, thanks to advances in dental technology there are different treatment options available for you to address your dental issues through restorative dentistry, or to replace your missing teeth, including improving the appearance of your smile overall, using cosmetic dental treatment at your dentist near me here at Brisbane Laser Dentist.
Different treatments and procedures for a healthy smile
We provide a wide range of treatment options to help address the aesthetic needs of your teeth and we also offer the full range of general dentistry treatments and procedures to help rectify all your dental issues. Where we are unable to save a tooth either due to irreversible damage or where you may have previously lost a tooth as a result of poor oral hygiene, or an accident or trauma to your mouth, you may speak to us to find out about a dental implant here at our practice. This is a highly popular tooth replacement therapy amongst patients and dentists alike. It can help replace your missing tooth and restore the full functioning of your mouth, or replace a full set of your teeth and transform your smile completely.
Contact us at your dentist near me here at Brisbane Laser Dentist today. We are proud to be able to demonstrate our laser dentistry, so speak to us to find out more about addressing your dental needs, the treatments and procedures that we are able to provide and how laser dentistry may be of benefit to you, to help create a healthy and more beautiful smile which you can proudly show off to the world.
All treatment carries risks. Individual consultation is required with one of our practitioners to ensure that the treatment is right for you.
---