The importance of regular visits to the dentist and emergency dental care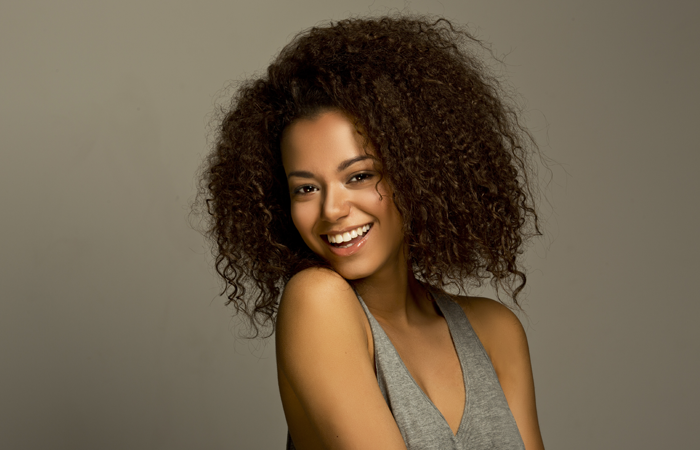 Dental anxiety and dental phobia are common phenomena which are prevalent amongst a remarkable percentage of the adult population. A reluctance towards visiting the dentist can have a significant consequential effect on your oral health. So here at Brisbane Laser Dentist it is our priority to ensure that we help you address your anxiety and fear, promote comfort and help you rectify your dental issues with our dental Coorparoo.Visiting the dentist on a regular basis
Without regular visits to your dental Coorparoo, despite good oral hygiene techniques, plaque and tartar can build up on your teeth especially in those hard-to-reach areas and result in numerous dental issues. These can begin with cavities and tooth decay, they can progress to gingivitis and more complicated infections of the surrounding structures, known as periodontal disease, and without dental treatment this can eventually result in tooth loss. Many of these diseases are asymptomatic to begin with and unless you visit your dentist for regular check-ups you may be unaware of the issues that are present in your mouth until it is almost too late. Here at Brisbane Laser Dentist, we encourage that you visit us at least every six months for a comprehensive examination of your teeth and gums to ensure that your teeth are clean and your gums are strong and healthy and that you have no underlying dental issues. We are passionate about preventive dentistry and we will ensure that your teeth are clean, and free of plaque and tartar when you visit us here and we will provide advice to help promote better oral health for you and your family.
Emergency dental care
If you present with sudden toothache, sensitivity, bleeding gums or you are experiencing bad breath which you had not noticed previously, then it is important that you contact your dental Coorparoo immediately because these are strong warning signs that you have issues with your teeth or gums.
If you are experiencing a toothache which you are unable to treat with painkillers then we advise that you book an emergency appointment here at our dental Coorparoo. We provide emergency dental care for a range of dental emergencies including toothache, chipped teeth, broken teeth, chipped or broken crowns and fillings, abscesses and swelling of the mouth, and even tooth loss where possible.
If you have avoided the dentist for a long period of time and now you have found yourself in a dental emergency then we urge you not to prolong the issue any further. Contact us immediately to help begin the recovery process, treat any dental issues which may be present, prevent infections and further complications to your surrounding healthy teeth and relieve you of your symptoms as soon as possible. Your oral health is our priority and we will ensure that all treatments and procedures are carried out with your comfort and ease in mind. We have over 20 years of experience here at Brisbane Laser Dentist and we are proud to provide excellent customer service and the highest quality of dental care to address your dental issues and promote better oral health for you.
All treatment carries risks. Individual consultation is required with one of our practitioners to ensure that the treatment is right for you.
---