FAQS about root canals answered by our dental Coorparoo team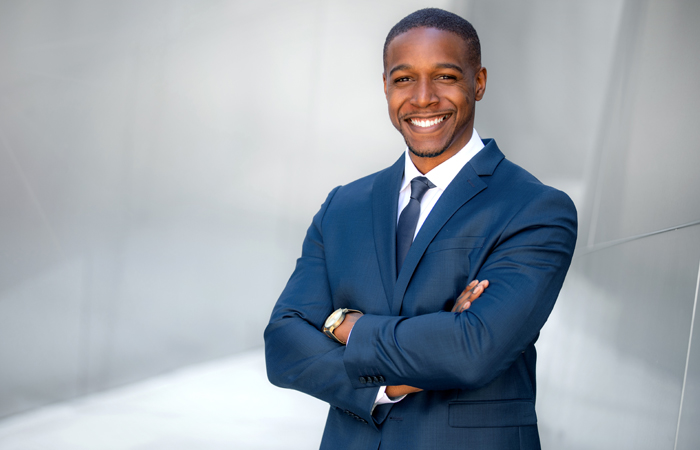 Following severe damage to one of your teeth, or just after a dental infection, you may be less than happy to learn that you will need to spend a bit more time in the dental chair. In the past, if you had damaged a tooth or even caught an infection, the only solution was to remove the tooth and this would create an obvious aesthetic problem. For the last 100 years or so in dentistry, such a predicament has been somewhat bypassed using root canals or endodontic treatments.
At Brisbane Laser Dentist, our dental Coorparoo team is experienced in endodontics and performs multiple root canals every week at our surgery. We are proud to be able to restore the strength and appearance of formerly damaged teeth, allowing our patients to maintain their smiles and keep up their bite strength.
So what are some of the most common questions that patients ask our dental Coorparoo?
Does endodontics kill the tooth?
No, endodontics restores the tooth to its former strength. Our dental Coorparoo will remove the infected debris from the inside of your tooth and then pack the tooth with filling material, thus allowing you to use the tooth to bite into food and chew. Your tooth should not turn black, fall out or be damaged when our team performs this procedure, so don't worry!
Will it spread the infection?
No, it will not. A root canal is used to remove the source of the infection from under the tooth. Our team will drill down to the pulp of your tooth and remove all of the infected debris, thus preventing the infection from spreading. Of course, depending on the severity of the infection, we may prescribe you a course of antibiotics as well.
Will the procedure be uncomfortable?
Here, at Brisbane Laser Dentist, we use very advanced dental tools and techniques to ensure that all of our procedures are as comfortable as possible for you. Before we begin working on your root canal, we will numb the area and, during the procedure, constantly check whether you are still comfortable.
Will I need any special aftercare?
Not really; once a root canal is fitted, you simply need to maintain a good level of oral hygiene and attend regular check-ups. Immediately after the treatment, there may be slight soreness under the tooth that was treated but this should fade within 48 hours and be controllable with over the counter pain relief. If this feeling worsens or is unmanageable even with pain relief medication, please call us for advice.
How long does a root canal last?
With the correct maintenance and aftercare, a root canal should last for the rest of your life. However, be sure to keep an eye out for gum disease and attend regular dental check-ups, as this can allow our team to spot any issues you may be having with your treatment before it is too late. If you are worried that your root canal is failing, then please contact our team for an urgent assessment.
DISCLAIMER
All treatment carries risks. Individual consultation is required with one of our practitioners to ensure that the treatment is right for you.
---