General dentists in Coorparoo – a guide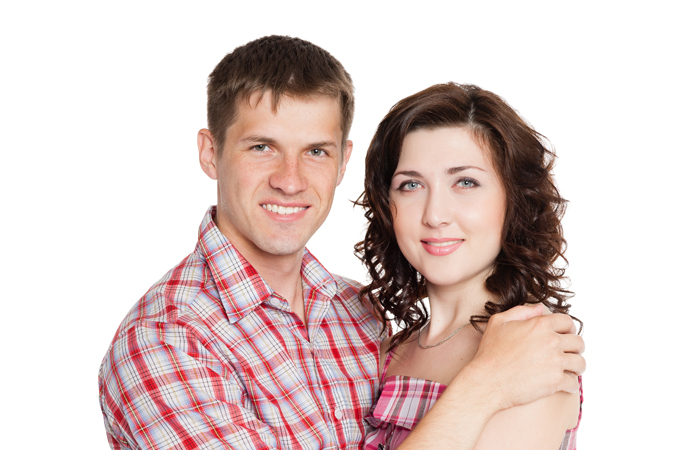 Are you based in Coorparoo? If so, when was the last time you took a trip to the dentist? If it has been so long that you can't remember, it might be time to visit a
general dentist in Coorparoo
.
Better yet, why not visit our dental practice;
Brisbane Laser Dentist
where we provide a professional, caring service for all our patients.
The term 'general dentist' refers to health professionals who provide dental care to individuals covering many areas of dentistry. At
Brisbane Laser Dentist
we provide dental services under general, preventive, cosmetic, and emergency dentistry, and we also offer another alternative to conventional dentistry, which is laser dentistry.
Our
general dentists in Coorparoo
are trained and highly skilled in the many dental procedures which are available including treating chipped teeth, fixing dental crowns and white fillings, root canal therapy and dental implants. All of these treatments fall under the umbrella of general dentistry.
Are you currently dealing with a chipped tooth?
Unfortunately as we carry out our daily routines, we can encounter an accident which may result in chipping a tooth. At Brisbane Laser Dentist our
general dentist in Coorparoo
will be able to help resolve this issue by either providing a crown or a filling with which to repair the injured tooth.
Depending on how chipped a tooth or teeth may be and also the location of the chipped tooth, whether it is one of your back teeth or front teeth that are chipped, the suitable treatment is all dependent on the advice given when you visit a
general dentist in Coorparoo
.
If, for example you are currently dealing with a chipped tooth towards the back of your mouth, the dentist may advise you to get a filling. A filling is used by a
general dentist in Coorparoo
to repair a small hole or chip. At
Brisbane Laser Dentist
we provide white fillings for our patients, which means the fillings are not noticeable.
However, if you have a chip towards the front of your mouth or on your front teeth, a general dentist in Coorparoo may suggest getting either a bonding or a crown.
If a dentist decides to use bonding to repair a chip on your tooth, it can usually be performed during one appointment and the procedure can take between thirty minutes to an hour. If you require bonding on more than one tooth, you may have to return to the practice for multiple visits.
Tooth bonding is considered to be one of the least expensive dental treatments available for our patients. It is when a dentist applies a tooth coloured resin to the chipped or broken part of your tooth. The resin is shaped and moulded so that it can match your surrounding teeth.
What are the benefits of tooth bonding?
Although its benefits are mostly cosmetic as its main focus is the appearance of your teeth, having tooth bonding is also beneficial in maintaining the health of your tooth, along with keeping the shape of your tooth looking as natural as possible. This treatment also preserves the enamel on your tooth as little to no enamel is removed during the procedure.
All treatment carries risks. Individual consultation is required with one of our practitioners to ensure that the treatment is right for you.
---