'I need a dentist near me who can..'No worries! Our team at Brisbane Laser does it all!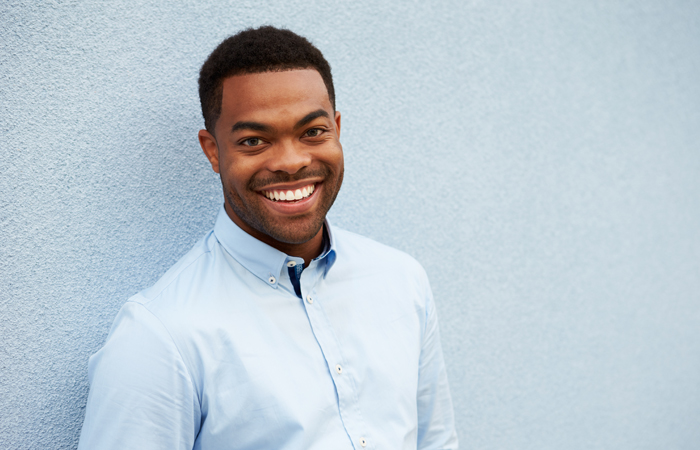 Are you looking for a dental team that will oversee all areas of your family's dental care?
In the world of dental care, we know that it can seem tough to choose a surgery that is able to offer high-quality general treatments while also offering affordable cosmetic procedures if needed. And, of course, if you have children, you will want a team who is knowledgeable about pediatric dentistry too, without making the experience too intimidating.
When you join us at
Brisbane Laser
, we will always aim to be the
dentist near me
(or you!) who can offer these treatments and more at an affordable price, with flexible opening hours to fit around your schedule. By using laser dentistry, we can also offer a myriad of basic and personalised dental treatments, to keep your mouth healthy and looking great!
Curious to learn more about what we do and the services we can provide? Read on!
I'm looking for a dental team who offers emergency dentistry- do you provide this?
At
Brisbane Laser Dentist
, we know that emergencies can happen and so, we set aside appointments each day to cater to those suffering a dental emergency. We will aim to get your issue under control promptly (and painlessly), enabling you to go on with your day as planned. Perfect!
I need a dentist near me who is good with children- do you have a child dentist?
We know that children are rarely fond of dental check-ups, which is why our child dental team will always aim to make it as fun as possible. We will teach your children how to care for their teeth, while also offering you hygiene and dietary tips on how to keep their teeth in top shape at home.
I need a dentist near me who knows about adult orthodontics- do you offer this treatment?
We are proud of our range of adult orthodontics, and while we offer the standard metal brace to those with more complicated cases, we can also provide suitable patients with clear and invisible braces too. So, if you want a straighter smile as an adult, contact our team!
I'm looking for a dental team who are non-judgemental
In the past, many dental practitioners were judgmental of patients who were nervous or who had missed a few check-ups. However, our team knows how counterproductive this attitude is to maintaining good oral hygiene.
If you are a nervous patient, we will take all treatments at your pace, allowing you to feel more comfortable with our team and to get your teeth into pristine condition.
How do I sign-up for your surgery?
If you want to become a member of our surgery at Brisbane Laser, you can call us or sign-up online.
Our online booking allows you to choose a time that is suitable for you, while also allowing you to choose the reasons for your visit. If you need emergency treatment, call our team directly.
All treatment carries risks. Individual consultation is required with one of our practitioners to ensure that the treatment is right for you.
---