Looking for a general dentist in Coorparoo?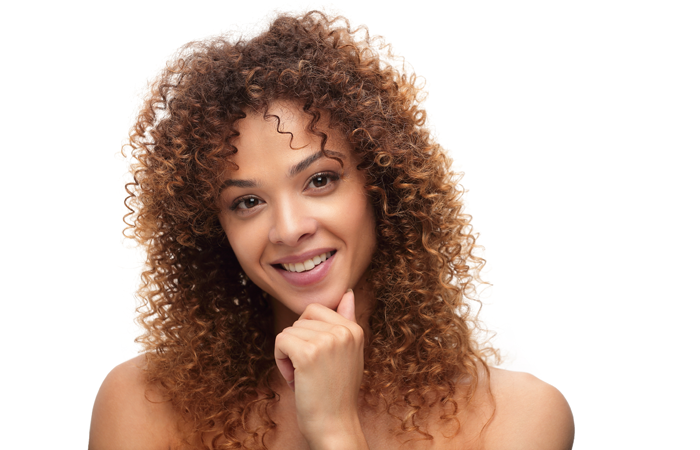 Considering visiting our team for some cosmetic dental work
Have you had a check-up in the last 6 months with a general dentist in Coorparoo? No? That may present a problem for any future cosmetic work!
While many people groan internally when they get their reminder letter about attending a biannual dental appointment, ensuring that you have regular check-ups is extremely important. It may not be as glamorous as having your teeth whitened or having veneers fitted but having regular check-ups provides the solid backbone required for any future cosmetic work.
At Brisbane General and Laser Dentists, we pride ourselves on making sure that all of our patients have top oral health, thanks to our team of general dentist in Coorparoo.
While having check-ups is important, there are many other important treatments we can offer when you visit us, to help keep your oral health in top shape.
Root canals
While many people worry when they hear that they need a root canal, this procedure is actually extremely beneficial.
Typically performed after an infection has afflicted the pulp of the tooth,a root canal removes the root and preserves the tooth, while also preventing the decay and infection from spreading.
Our general dentist in Coorparoo may have to perform your root canal over 2 sessions, which can be up to an hour long.
Extractions
When a tooth is too damaged by either extensive decay or injury, or there is extensive periodontal disease, our team may recommend an extraction.
Don't worry! Dental extractions are extremely common and our team have all of the most modern tools to make removing those troublesome teeth a straightforward and quick procedure.
Our dental team may decide to X-Ray your mouth before an extraction, to establish if the teeth can be saved through another procedure.
Post extraction, expect some swelling and minor discomfort, which should be controllable with over the counter pain medications. If you notice an unpleasant odour, taste or are in extreme discomfort, see a medical professional as soon as possible.
If your teeth have been extracted due to periodontal disease, our team may prescribe antibiotics, to reduce the likelihood of an infection occurring.
Chipped teeth
When you chip a tooth, you need to see a member of our team; if left untreated, a chipped tooth can become very troublesome in relation to sensitivity.
When you visit our team at Brisbane Dental, we have many solutions for fixing a chipped tooth or teeth, which will depend on the severity of the chip.
One of the most common ways we repair chipped teeth is through a composite filling and or dental bonding. For a more complicated break, we may suggest having a crown fitted, to restore the function of the tooth.
If one of your front teeth is chipped, you may be a candidate for dental veneers; similar to how false nails work, a veneer is placed over your original teeth, providing instant concealment of any damage, chips or discolouring and restores the tooth's strength.
---