Promoting good dental health with our dentist Coorparoo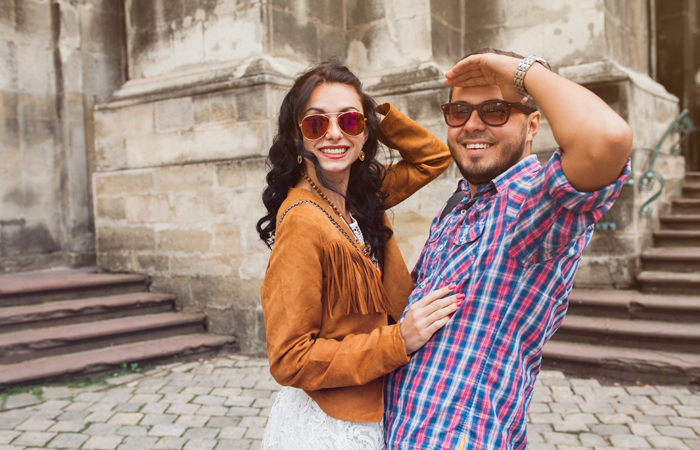 During the course of life, despite good oral hygiene, there are many factors which can impact our dental health. Sometimes we believe that we are looking after our teeth to the best of our ability, however this may not necessarily be true. If your teeth are crooked or uneven then despite good brushing techniques, plaque and tartar may build up in those hard-to-reach areas and affect the health of your teeth and gums. Sometimes you may be experiencing dental issues, but because they are asymptomatic you may not realise and the damage is allowed to progress in your mouth. Lifestyle factors can also influence our dental health such as smoking and drug abuse. And unfortunately, certain illnesses and medication can also have a negative impact on the health of our teeth.
To prevent problems with your dental health it is important that you visit our dentist Coorparoo here at Brisbane Laser Dentist on a regular basis for a comprehensive assessment of your teeth and gums. We highly recommend that you visit us at least once every six months and if you are prone to dental issues then we recommend that you visit us more often. We are passionate about dental care for all ages, so bring the whole family in for regular check-ups with our dentist Coorparoo to ensure good oral health and good dental hygiene skills from a young age, to help your family to enjoy healthy teeth and gums for life.
If you have healthy teeth and gums here, at our dentist Coorparoo, you can visit us for a comprehensive examination once every six months. We also recommend a professional dental clean for preventive therapy, to help maintain a high standard of oral hygiene and ensure that there are no asymptomatic issues which may be affecting your teeth or gums. If you are suffering from dental problems then we offer the full range of general dental treatments for treating these conditions and restoring your dental health.
We also provide emergency dental care.
Laser dentistry at your dentist Coorparoo
Here at our practice we are proud to be able to offer you laser dentistry for addressing your dental needs. Laser dentistry is a field of dentistry that is growing in popularity as an alternative to traditional dental techniques and procedures. It involves the use of lasers to carry out dental treatment. First established in 1989, here at our practice we have been using laser dentistry for the last two decades and are continuing to make use of the latest advances in laser technology to help us provide an excellent experience for you. Laser dentistry will help you address your dental issues more easily and comfortably, with less pain and bleeding. It is therefore ideal for nervous patients and others who are looking for a non-invasive treatment option. Laser dental treatments vary in price, depending on the procedure being carried out and the number of sessions required. Speak to our team here at the dental surgery today to find out more.
All treatment carries risks. Individual consultation is required with one of our practitioners to ensure that the treatment is right for you.
---