Quality dental care in comfort at a dentist Coorparoo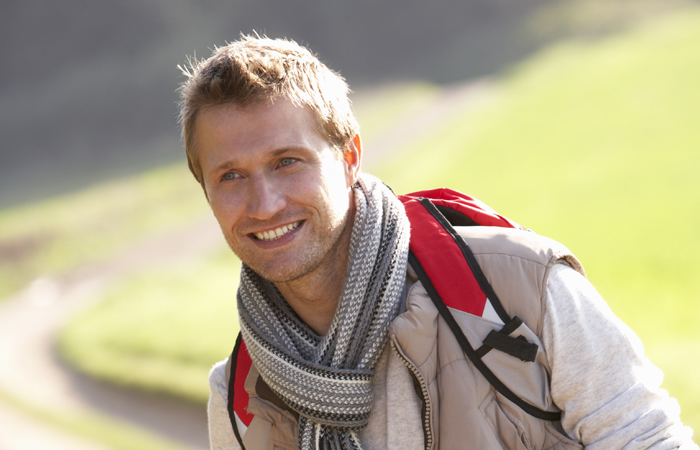 It is important that you visit our dentist Coorparoo on a regular basis to make sure that you have good dental health and that there are no underlying issues which may affect your teeth in the future. It is recommended that you visit our dentist Coorparoo at least once every six months or more often if you are prone to dental issues. This makes sure that any problems can be dealt with as soon as they present themselves and can be treated quickly before they have the chance to affect surrounding healthy teeth and gums.
Laser dentistry
Here at Brisbane Laser Dentist we are passionate about providing high quality dental care with comfort and ease for our patients. We understand that a significant percentage of the adult population have a certain degree of reluctance towards visiting the dentist. Here at your dentist Coorparoo we are proud to offer laser dental treatment which is a minimally invasive and almost pain-free treatment option.
First used for dental treatment in 1989, we at our practice have been providing the option of laser dentistry to the community for 20 years. Speak to us and book an appointment to visit your dentist Coorparoo today for a comprehensive examination of your teeth and gums or to address your dental needs. With significant advances in laser technology over the last few decades we are able to carry out preventive and rehabilitation treatments, as well as cosmetic dentistry. Speak to our dentist today to find out more about laser dental treatment and if this could be the perfect solution for resolving your dental needs once and for all.
Even if you have avoided the dentist for a long time it is important that you speak to us, let us calm your nerves, so you can learn more about laser dentistry and how we can carry out dental treatments and procedures with minimal discomfort for you. Laser dentistry means we can carry out the treatment with minimal bleeding and almost no pain, so there is no need for local anaesthetic or other sedation methods. The recovery time with laser dentistry is significantly shorter than with conventional dental treatment, so you can address many different issues, one after the other, which may be affecting your oral health or the aesthetic appearance of your smile..
Speak to us today and our dentist will put together an individual treatment plan that will help resolve all your dental needs and transform your smile, so that you can be proud to show it off to the world. A clean and healthy smile is not only attractive to look at, but it also promotes better oral health and overall wellbeing. If you are proud of your smile you will make sure that you follow your dental hygiene routine thoroughly and effectively. You will be encouraged to smile more often and this will help boost your self-confidence and improve your mental health. By having your dental wellbeing looked after here at our surgery you will also be able to promote better oral health for life. Call us today and discuss your dental issues and find out more about how laser dentistry or general dentistry can help improve your oral health and boost your overall constitution at the same time.
All treatment carries risks. Individual consultation is required with one of our practitioners to ensure that the treatment is right for you.
---