Want something more from your dentist in Coorparoo? 5 reasons to join us at Brisbane Laser Dentist!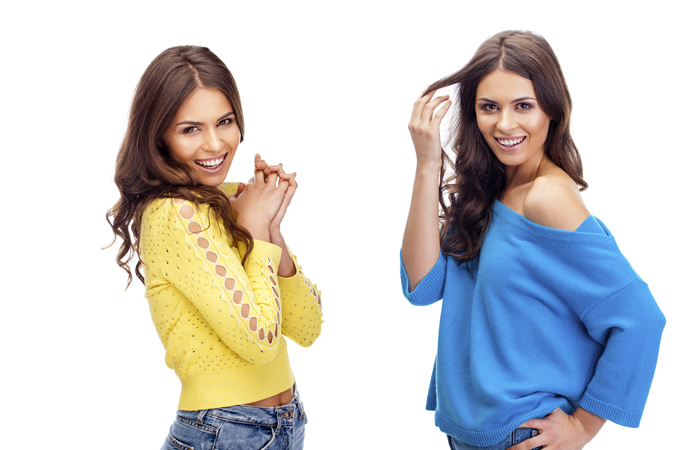 Most people believe that all dental surgeries are the same.
Similar to doctors and opticians, we know that many dental patients choose their dentist using location as the deciding factor.
While this may work for some people, we want to make sure you get the right doctor for your needs. if you want something more from your dentist than the biannual check-up, it is best to spread your wings, so to speak, and look further afield.
At
Brisbane Laser Dentist
, our team can offer you almost every dental treatment you will ever need under one roof! From our
general dentist in Coorparoo
to laser and cosmetic dentistry, whatever you hope to get from your next dental visit, we can help you get the outcomes you want!
But why choose our
general dentist in Coorparoo
as your next dental practice? We can give you five reasons!
At
Brisbane Laser Dentist
, our
general dentist in Coorparoo
has been looking after the oral wellbeing of the residents of Coorparoo for over 20 years.
Our team is comprised of dedicated and experienced professionals, with all staff members engaging in ongoing training and development, in order to keep their dental skills up to date. Our diverse team can also offer various dental treatments under one roof, so whatever you need, in order to boost your smile, we can help you achieve it!
At
Brisbane Laser dentist
, we have been using lasers to help with dental procedures for nearly 20 years!
If you are a nervous patient who dislikes the sound of a drill or dreads having an injection, our laser technology can offer a great solution.
Not many people know the benefits of lasers. Not only do lasers sterilise, reducing the risk of infection, but they also offer accelerated healing times and reduce the need for stitches, alongside reducing bleeding.
We can also offer advanced treatments in the fields of restorative procedures, snoring reduction and many forms of oral surgery.
Nobody wants to think about a dental emergency but if you ever have one, you will be glad you visited us!
We aim to see all dental emergencies on the same day, if not within 24 hours post contact, ensuring that you and your mouth are back on track as soon as possible! The emergency dental team will always offer a gentle and compassionate approach to your dental emergency and aim to get you out of discomfort as soon as possible.
Child and baby dental treatments
Prevention is key and at
Brisbane Laser Dentist
, we are proud of our team's dedication to children's dentistry.
We aim to make a trip to our dental surgery fun and free from anxiety for all children, while also being informative about the importance of good oral hygiene; this sets up your child for a lifetime of better dental health.
We know that a trip to your dentist is probably not the most fun thing on your list, so we aim to make every visit pleasant.
Our compassionate, professional team are dedicated to providing the highest level of dental care to all patients, without judgement of their oral condition. We have seen it all before, so don't worry about your issues.
All dental treatments carry risks. This article is not a substitute for a check up with your dental practitioner.
---