Treating children's and babie's teeth at a Coorparoo family dental practice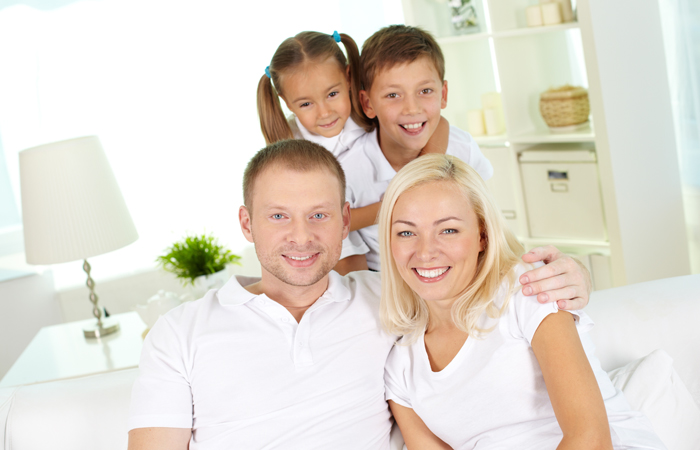 At our
Coorparoo family dental
practice we want you to give your children the best chance they have at growing up with strong and healthy teeth
. There is a lot of information out there on what is right and wrong when it comes to children's teeth and it can be a bit overwhelming. This blog seeks to outline the most important bits of information you need to know about your child's teeth and what you can do to help ensure their healthy growth. Hopefully, it's a few reminders as to what our friendly team at
Brisbane Laser Dentist
can offer you and your child in terms of visiting the dentist.
Many adults suffer from dental phobias which can often stem from traumatic experiences in childhood, it is our aim at our
Coorparoo family dental
practice to help your child have a pleasant experience at our practice, so that they may leave it happier than when they came in and with healthier teeth in the long term. The earlier you start your offspring at the dentist the better, we recommend getting them in for their first appointment at 18 months where our patient and kind dentist can assess their bite and new baby teeth, but moreover so that they can enjoy a fun ride in the dental chair at an appointment filled with laughter. This growing familiarity at an early age will set them up for better experiences as they get older.
The habits that are formed in early childhood are carried on well into adult life, and good habits like correct tooth cleaning are one of those that remain. Proper teeth cleaning can help avoid a host of problems like tooth decay and infected gums, which is why keeping even the baby teeth free from decay is important, even though they will eventually fall out. Parents need to make sure that their child has healthy gums, so that when the new teeth do push through they too remain free from cavities.
While your pediatrician can recommend a healthy diet for your growing toddler, there are certain foods that are good for children to have regarding their teeth, for instance very small children should avoid hard foods like biscuits for snacking and replace them with cheese, which is soft and has much less sugar in it.
Sugar is the number one issue for children's teeth and can be the cause of many problems, avoid drinks like fruit juices, but if you do give your child juice then it should be diluted in order to save their teeth. Fizzy drinks are to be avoided for a number of reasons, but mainly due to the fact that it can cause the dentine of the tooth to become degraded causing tooth sensitivity.
This is a substance that helps protect the teeth and it can be found in most specialised children's toothpastes, we can however provide your child with a fluoride treatment in order to help preserve their teeth at our
Coorparoo family dental practice
,
as we can paint a varnish onto the teeth to help protect them.
Disclaimer
: All treatment carries risk. Individual consultation is required with one of our practitioners to ensure that the treatment is right for you.
---