What can I expect from a Coorparoo family dental practice?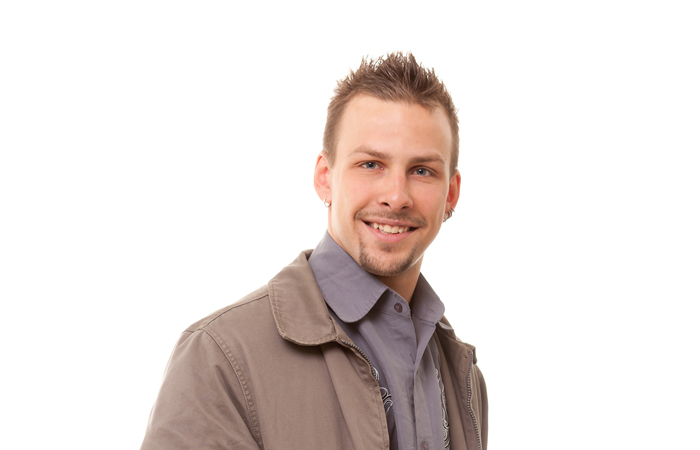 How much do you know about
Coorparoo family dental
practices? And when was the last time you took a trip to see your local dentist?
At
Brisbane Laser Dentist
we are proud to have a team of experienced, caring dental professionals who provide a wide range of dental services at our practice.
About us at Brisbane Laser Dentist
Previously known as GD Johnson Dental Centre, here at
Brisbane Laser Dentist
we strive to provide the best dental care to our patients. We are able to carry out
Corparoo family dental
treatments within preventive, general and cosmetic dentistry, as well as treatments for our patients who require a service within emergency dentistry.
A bit about emergency dentistry at Brisbane Laser Dentist
Emergency dentistry is available for our patients who have had an accident or an injury which has resulted in a broken and/or chipped tooth. Our dentist is able to provide emergency dental treatment, but it is important that you contact us as soon as possible for an appointment. Our dentist at our practice
Brisbane Laser Dentist
is able to provide treatment for dental emergencies including chipped or broken teeth, lost or broken crowns and even facial swelling.
Once you come to our practice for your emergency appointment, our general dentist will carry out a thorough examination of the area which may also include taking X-rays. The dental X-rays are important as they are able to determine the extent of the damage. If you have expressed to us that you are experiencing pain in an area due to an accident or injury, our dentist will use a local anaesthetic to numb the area and the area will also be sterilised. This is done to reduce the risk of infection. Depending on the injury, our dentist will provide either a temporary or permanent solution subject to the scenario. In some cases, it may be required for our dentist to extract the affected tooth and further treatment will be discussed and scheduled.
As well as the dental treatments listed earlier, we also provide treatments including dental implants, bridges and dentures for our patients who have missing teeth. We also offer laser dentistry at our practice
An introduction to laser dentistry at Brisbane Laser Dentist
An exciting field of dentistry, at
Brisbane Laser Dentist
, we are passionate about implementing lasers into our dental treatments and we have been using lasers for around 20 years. Our practice is home to facilities which are able to provide laser dental treatments to our patients.
Some of the laser dental treatments we provide to our patients include oral surgery, restorative work including dental fillings, cosmetic skin treatment and for the removal of crowns or veneers to name but a few.
There are many advantages of using lasers in our dental treatments. One advantage is that the use of laser dental treatment reduces bleeding in our patients when compared to our traditional dental treatments.
Laser dental treatments are also ideal for our anxious patients, as lasers replace drills and needles which can make some of our patients feel uncomfortable.
All treatment carries risks. Individual consultation is required with one of our practitioners to ensure that our treatment is right for you.
---